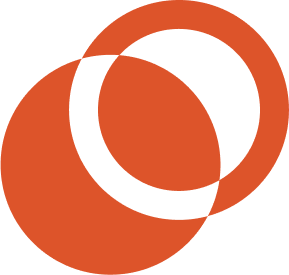 At MEMORIST, we recognize the importance of sharing heritage as the ultimate step in its preservation journey. By employing advanced tools and technologies, we enable the transmission, education, research, information gathering, and protection of heritage.
Memorist can help you set up digital solutions to share your heritage, whether it be manuscripts, prints, iconography, 2D, 3D, 360° or audio-visual objects. We offer you a turnkey service, from the conception to the technical and graphic realization and the online publication.
Digital library/DAM
Augmented reality and interactive tour applications
Web 360 virtual tours (cloudpano type)
Real-time 3D virtual tours (for immersive headsets and equipped rooms)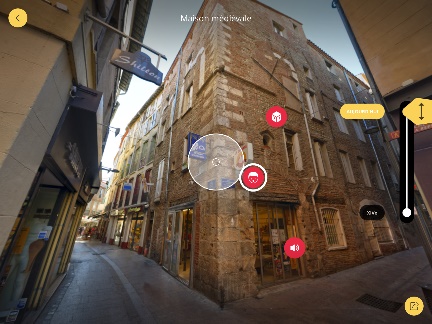 CULTURAL HERITAGE ENHANCEMENT SOLUTIONS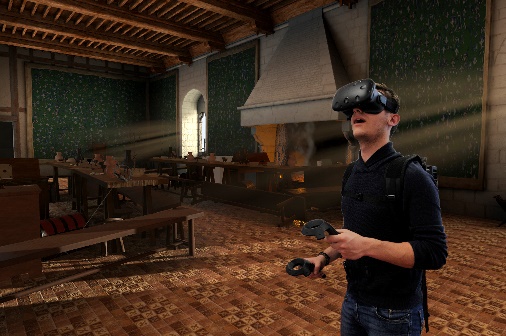 Memorist designs a wide range of multimedia experiences and solutions for cultural heritage popularization, devices at the cutting edge of technology, that can be deployed independently or in groups to create a new and unique experience.
FILM: the creation of computer-generated images based on accurate and detailed 3D modelling offers a different and more complete view of heritage. With the help of reconstructed representations, complemented by audio commentaries and ambient sound, they offer a better understanding of a site or an architectural element. Thus, they are an excellent tool for enhancement without necessarily being in situ.
ESCAPE GAME: escape games and serious games allow visitors to go on immersive adventures, in connection with the key events of a site.
SAMI: immersive systems designed to assist modern cultural media. Our devices are fully interactive and controllable from a touch tablet.
Turnkey books: framing, design, writing, graphics, production follow-up and delivery.
All types of paper books, from simple booklets to books, and we ensure the entire development project.
These event books can be structured in different ways:
Thematically or chronologically
Highlighting of images, catalogs, etc.
Graphic design, development of a brand universe
Highlighting the company's values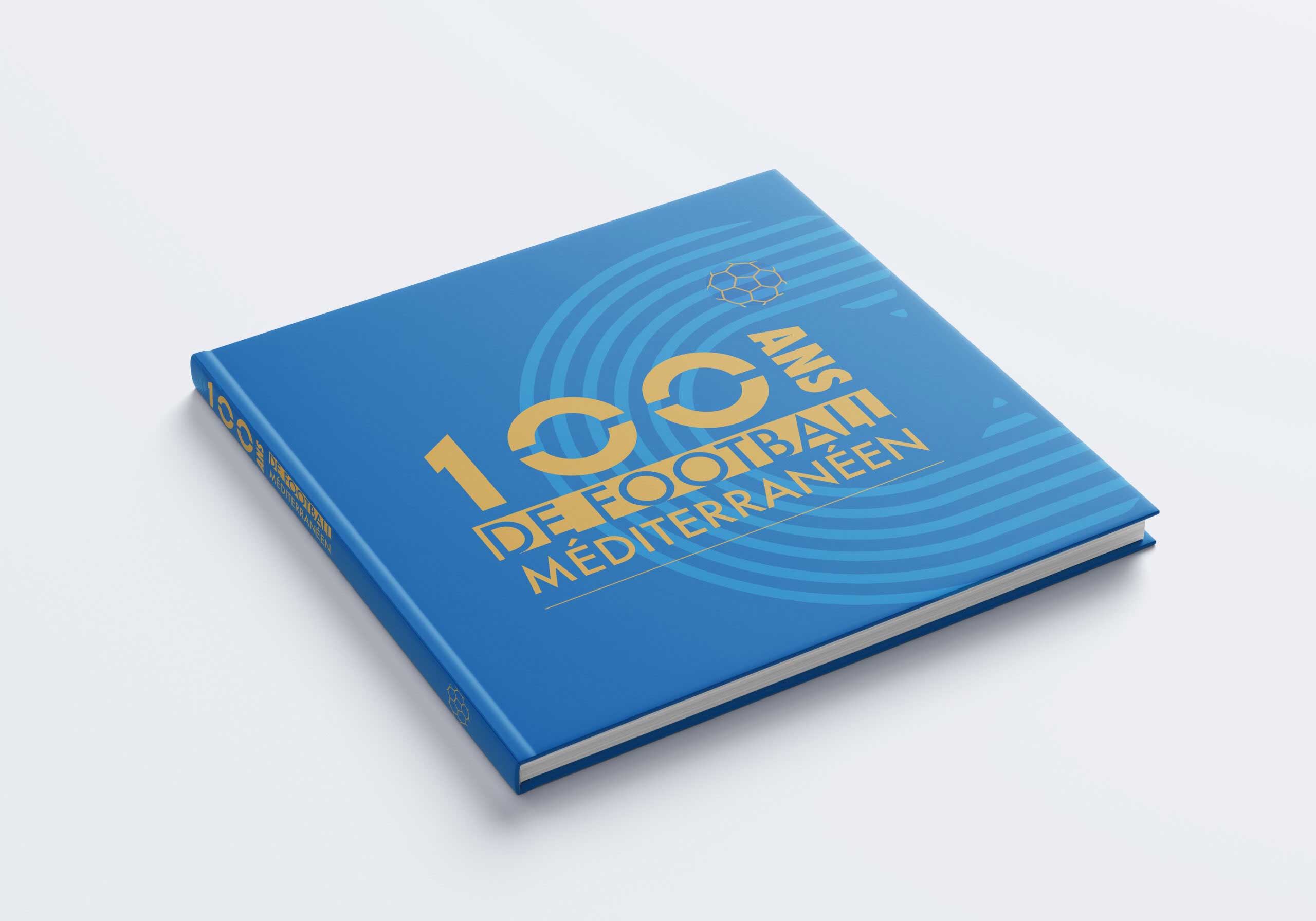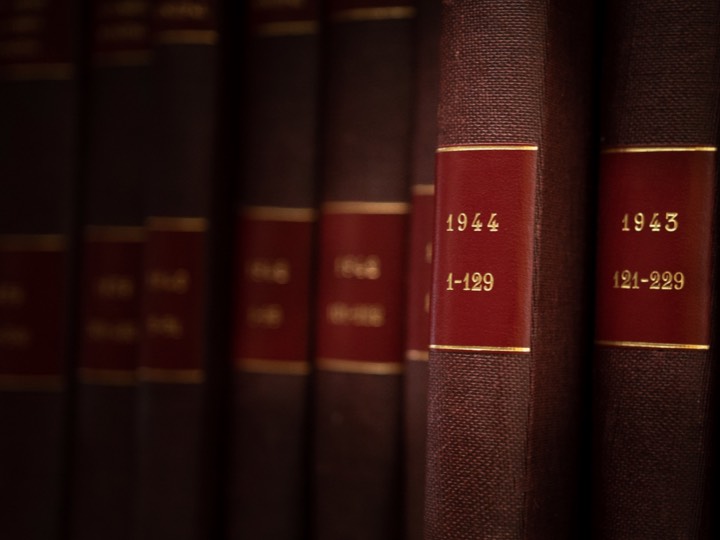 We trace your history for internal or external use.
Detailed analysis of files on particular themes to document a particular part of your history.
Whether it's a theme, a decade or a place, our teams are dedicated to tracing your history.
Internal or external use according to the needs of your company and the confidentiality of the content.
Oral archive projects aim to collect the memory of company founders, their descendants, employees, know-how, traditions, and more globally, any intangible company heritage. Our teams have been trained by Florence Descamps. We carry out scientific communication campaigns. The objective is both internal and external: to capitalize on the DNA of your company, to communicate expertise, to perpetuate old techniques, and to participate in the sharing of the collective memory.
Memorist offers to highlight key dates and events in your history in the form of historical scrolls.
This approach allows you to :
Inform the public and the media
Uncover history and recognition in the long term
Consolidate the roots of a particular expertise, of a region
Celebrate successes, stages in the life of an association, company or institution.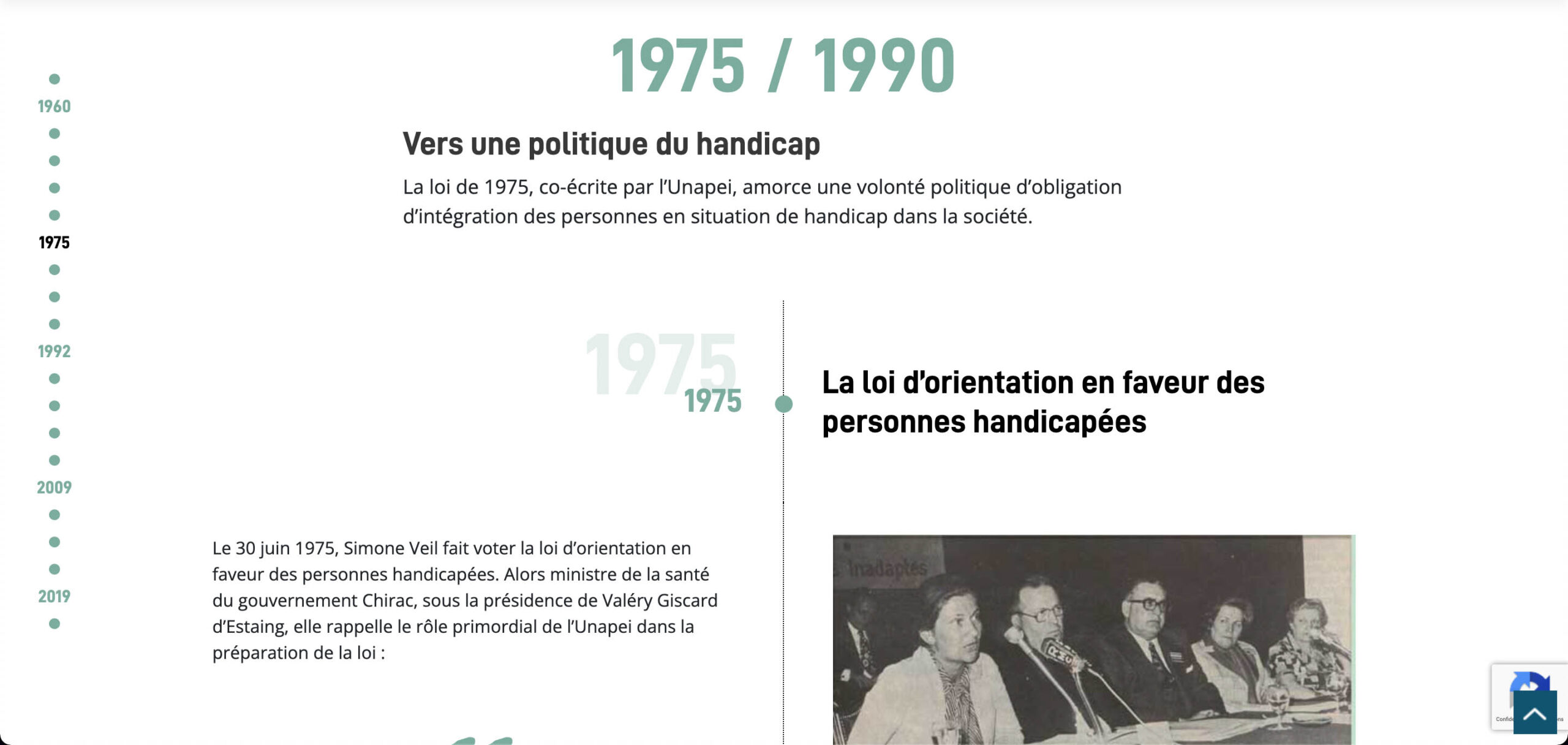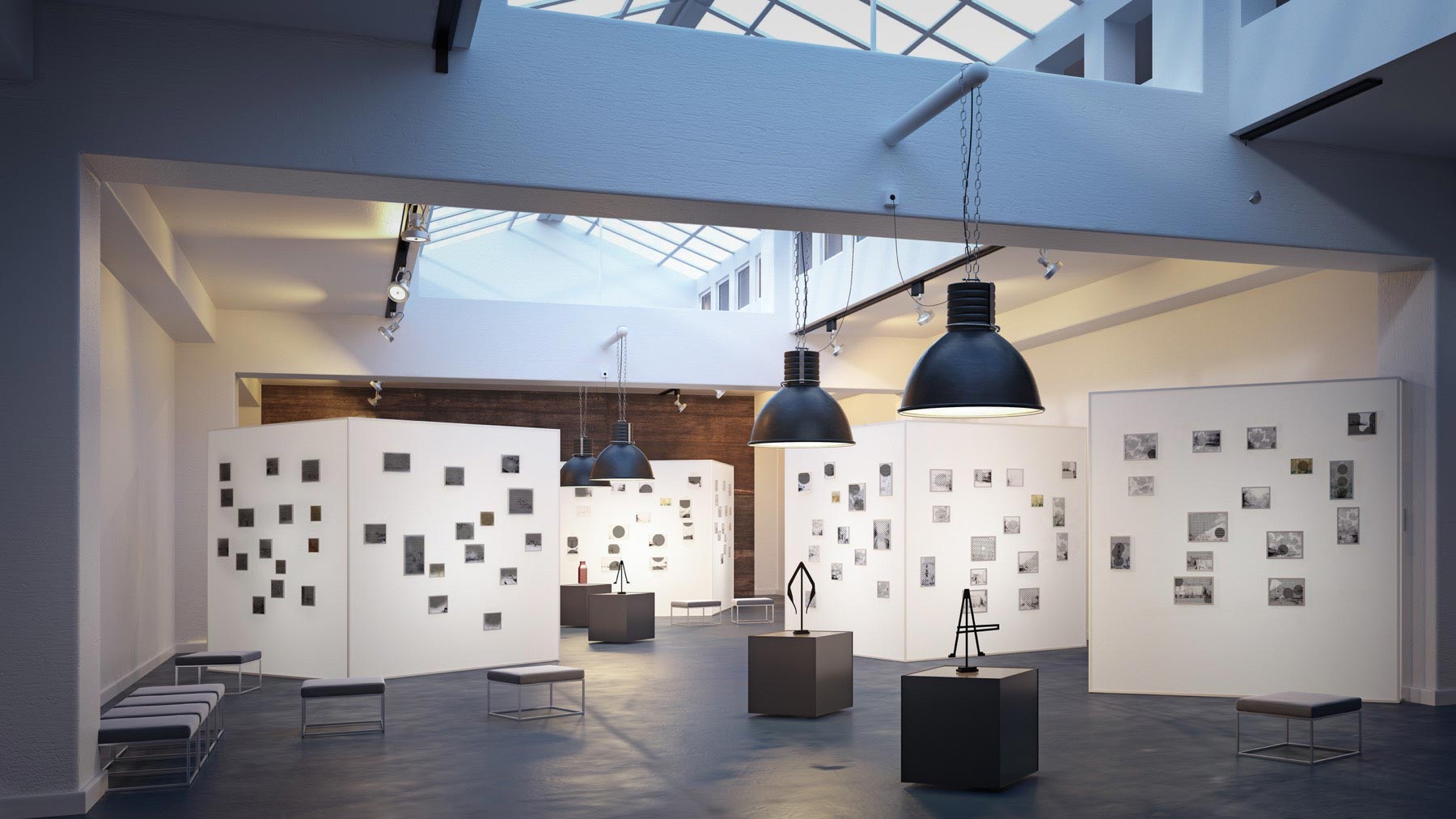 Memorist offers to assist you in the realization of your brand museum, exhibition, tour route or heritage awareness workshops. We work on physical or virtual versions.
We operate from the conception, production, realization of audio-visual supports, writing of content, scenography and museography, base, course and visit speech.
The virtual museum brings together a heritage or masterpieces, digitized in 3D, for remote museum visits and without accessibility constraints in an immersive VR environment customized and fully scalable according to the collections.
Thanks to its expertise in 3D digitization of historical monuments, Memorist is able to offer you:
Enhanced catalog
3D content and 3D historical reconstruction
Devices and multimedia support systems for touring/museum tours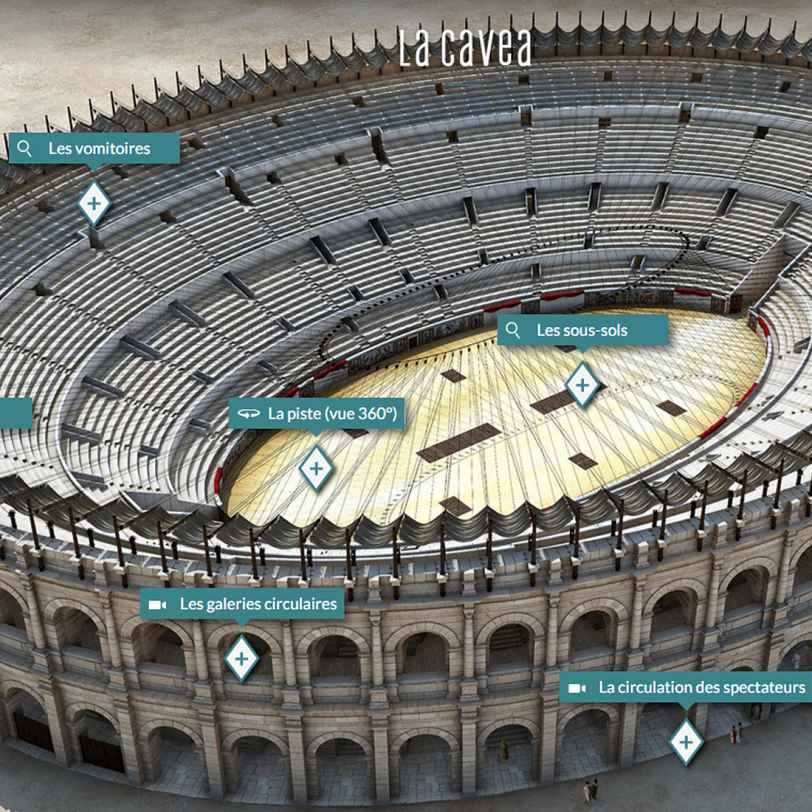 ADAPTATION AND ACCESSIBILITY OF AUDIOVISUAL CONTENT
The mastery of these techniques allows us to guarantee accessibility to audio-visual content through
Subtitling in over 250 languages and dialects
Voice-overs
Audio description
French sign language.