MEMORIST, the world's leading centre of expertise in heritage preservation, conservation, digitisation and sharing, has chosen the key French tech and innovation event, Viva Technology, to announce the worldwide launch of "HERITAGE VIRTUAL SCENE", a solution developed by its member company AGP.
The concept represents a pioneering approach to the design and marketing of the exceptional digital reproductions produced by the 3D digitisation of heritage assets.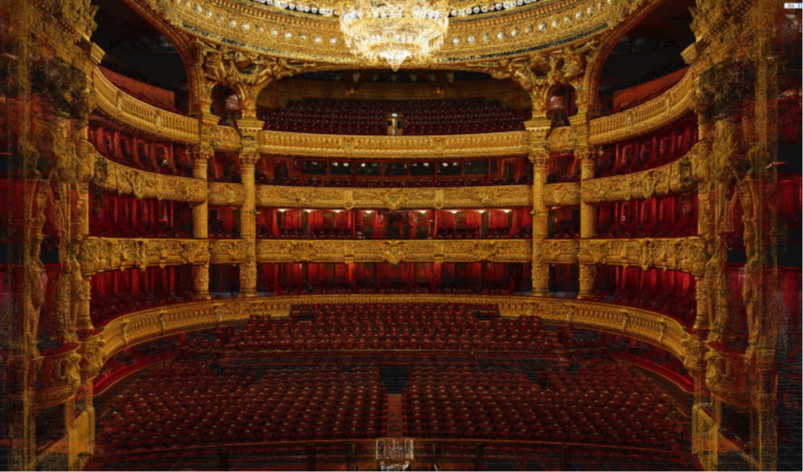 An innovation that addresses crucial contemporary challenges
By making it possible to archive and centralise the digital reproductions resulting from the 3D digitisation of heritage, "HERITAGE VISUAL SCENE" generates data of exceptional quality based on an established standard.
It provides monuments and works of art with a digital footprint, preserving their memory in another dimension as the world grapples with climate change and geopolitical tensions.
By tracking data and respecting rights, the objective is to create a public-private partnership model with revenue-sharing on the marketing of digital reproductions.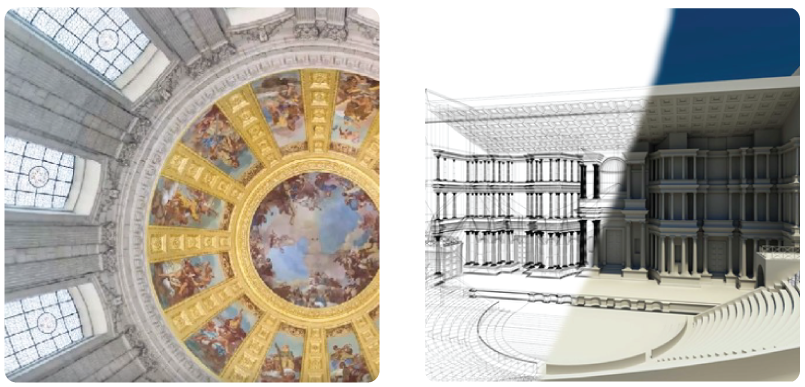 A complete data archiving, sharing and distribution solution for a range of sectors
Cultural institutions and owners of historical and artistic sites will find in "HERITAGE VIRTUAL SCENE" a solution for managing and preserving their public or private heritage.
The cultural and creative industries, including start-ups and companies operating in the metaverse and XR (virtual and augmented reality), can take advantage of this solution to develop unique immersive experiences.
Visitors will see the full potential of this new technology as they are taken through the virtual set production process, starting from 3D measurements and point clouds obtained through scanning, laser and data acquisition by drone, right through to placing the sets onto LED stages.